The Skerries Sailing Club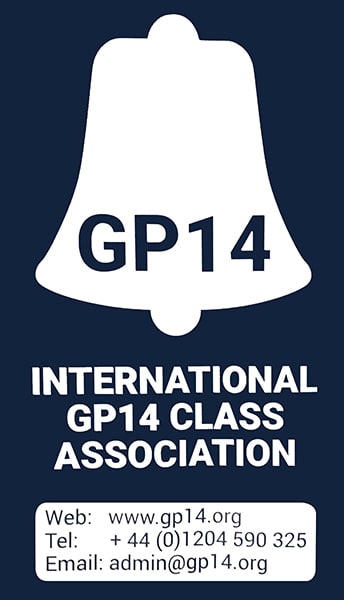 Skerries 2022- GP14 World Championships. Aug 14- 19 2022.
The 2022 GP14 World Sailing Championships were hosted by Skerries Sailing Club in August. Originally due to take place in 2020, Covid took care of the event that year and again in 2021. We eventually got to host the event in August and the week long championships ran from the 14th to 19th. 104 boats with 2 sailors per boat arrived in Skerries along with their families and friends to enjoy a week of sailing and entertainment. The weather, is the one factor we cannot plan for in a sailing event and as if to lure everyone to the beauty and charm of Skerries, we were greeted with blue skies and no wind on the Sunday & Monday. Visiting boats from Australia, South Africa, Barbados, USA  and the UK were captivated by the glorious sunsets over the harbour as it was revealed to them that Skerries is the only harbour on the east coast of Ireland that faces west- hence the glorious sunsets. Many of the visiting sailors had never sailed in open seas before- they do all their sailing on lakes so Tuesday was a baptism of fire with the first 3 races of the 9 race event being run in big seas and strong northerly winds. Sailing conditions were very difficult and the safety boats were kept busy all day. Wednesday was a mixture of rain and sunshine and more rain, but once again no wind. Thursday and Friday saw the wind direction change to our prevailing South Westerly and with strong winds and flatter sea conditions, the sailors enjoyed 5 races over the 2 final days to bring the overall race tally to a very satisfactory 8 out of 9 races.
A fantastic event and Skerries lived up to its reputation of playing host to several hundred visitors throughout the week with many planning to return in the future.